My Midget in a Film Shoot!

October, 2016: My Midget was used in a film shoot for a commercial.
I got to watch the process of shooting the commercial, which (for me at least)
involved a lot hanging out, trying to keep out of the way, and eating film-crew food!

Here are some photos I took that day. The commercial itself is at the bottom of this page!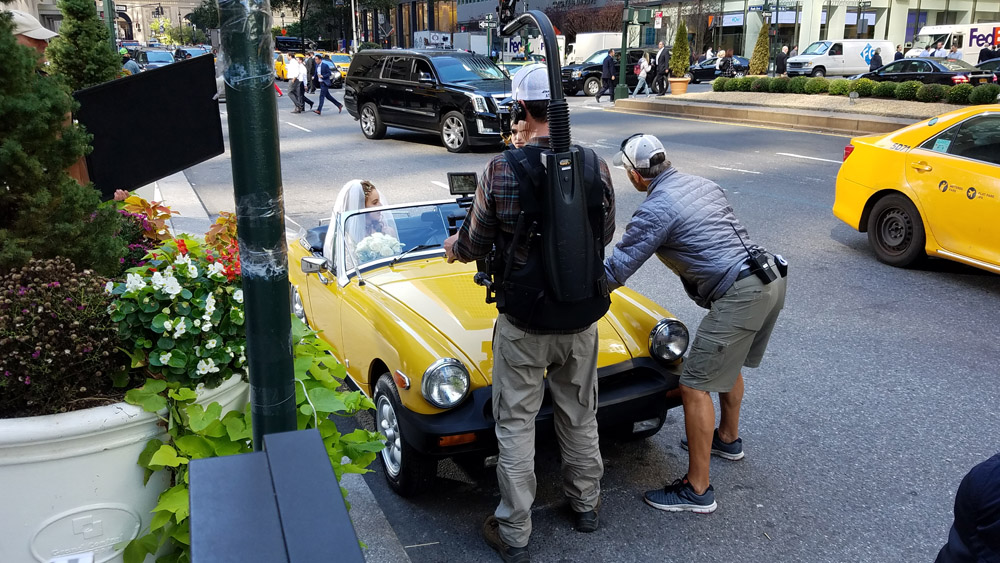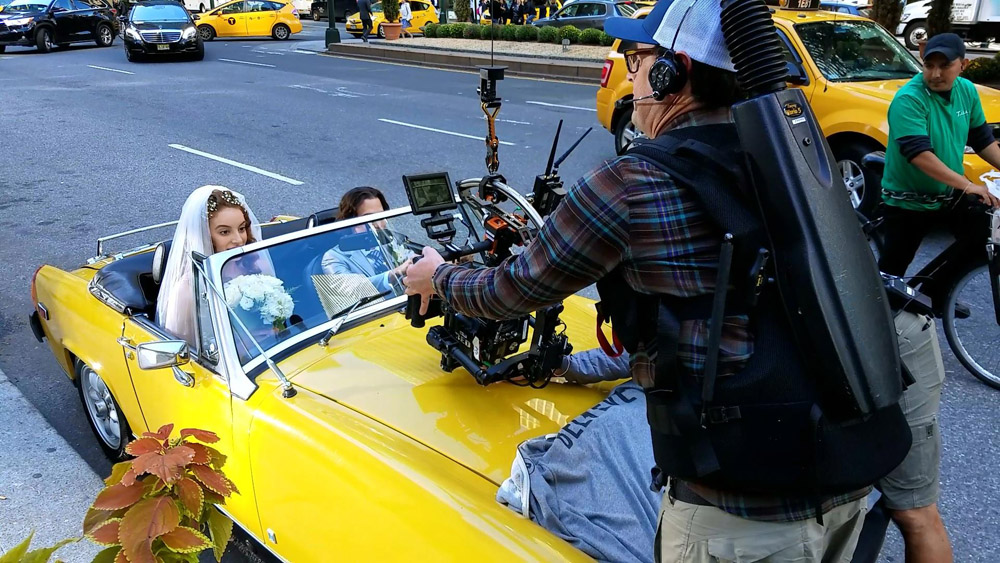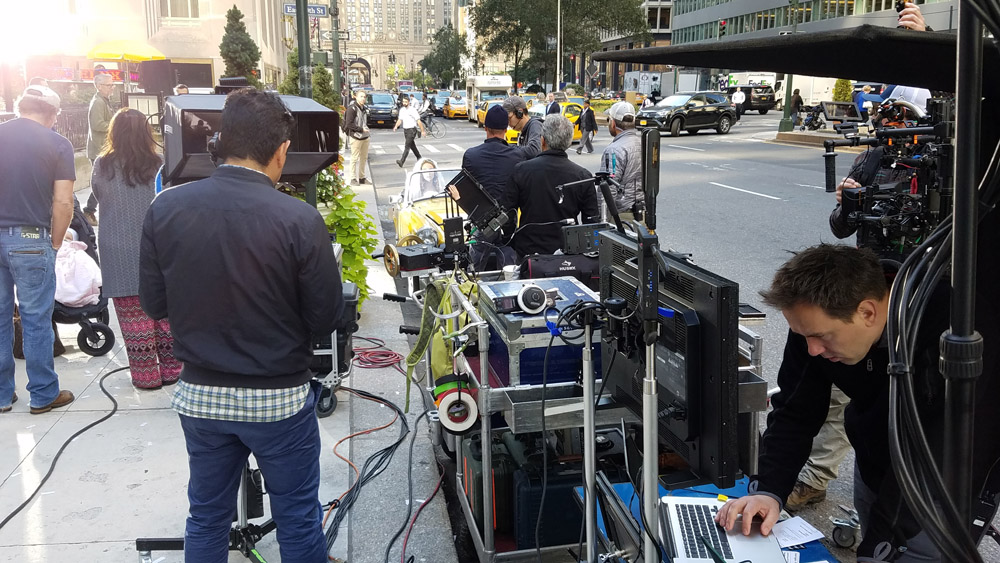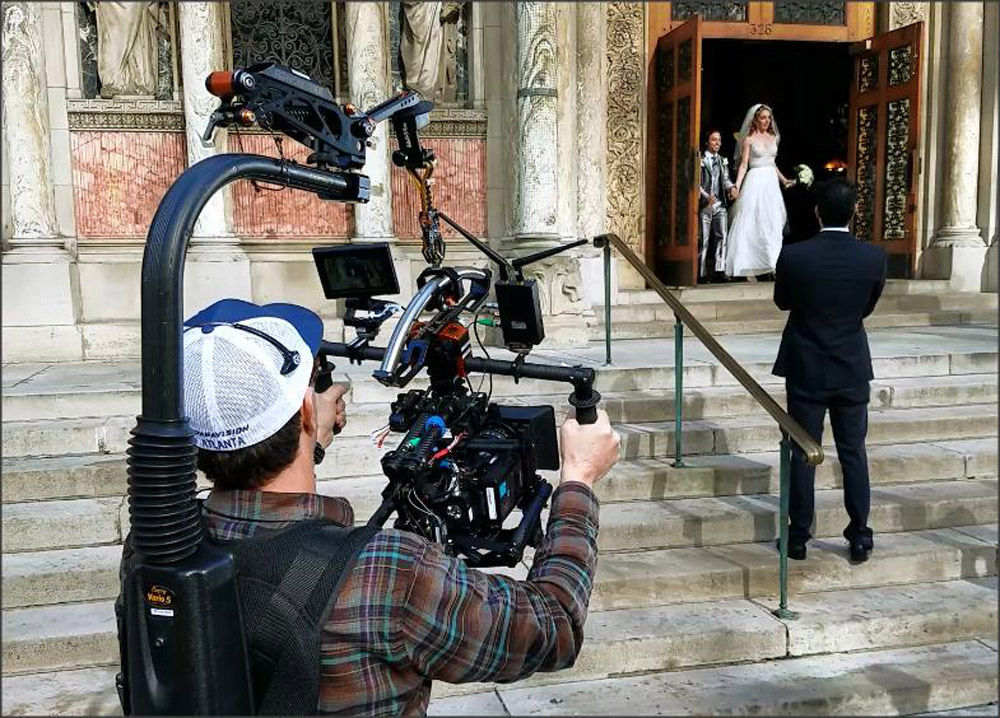 I grab a shot of the main actors in-between takes....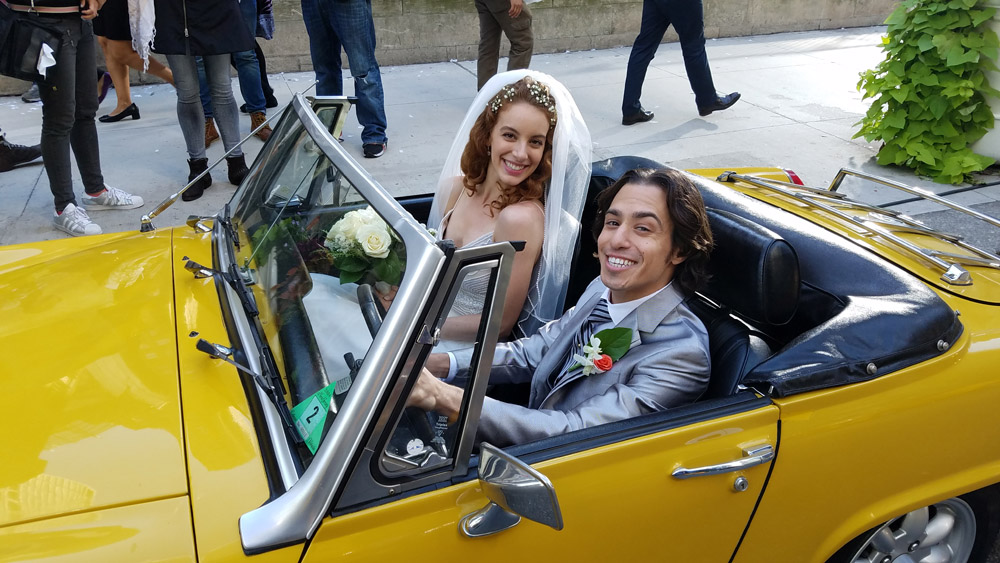 And here is the final product!
The Midget is featured at the end, though if you look closely you can also see it parked on the street in an earlier shot.




And then after the shoot,
I drove away up Park Avenue, and shot a 360VR video of the ride!
Run the video, then use your mouse to drag around the image to look in any direction.
(Watch this with any browser OTHER THAN Internet Explorer)


back to the main page