O.S.H.I.T. Event in Succasunna!
On June 5, 2005, the Organization of Spridget Handymen in Transit paid me a visit,
to set right what had sprung loose over the winter, namely most of my brake systems.
Thanks to them I am (safely) back on the road!
Unidentified OSHIT member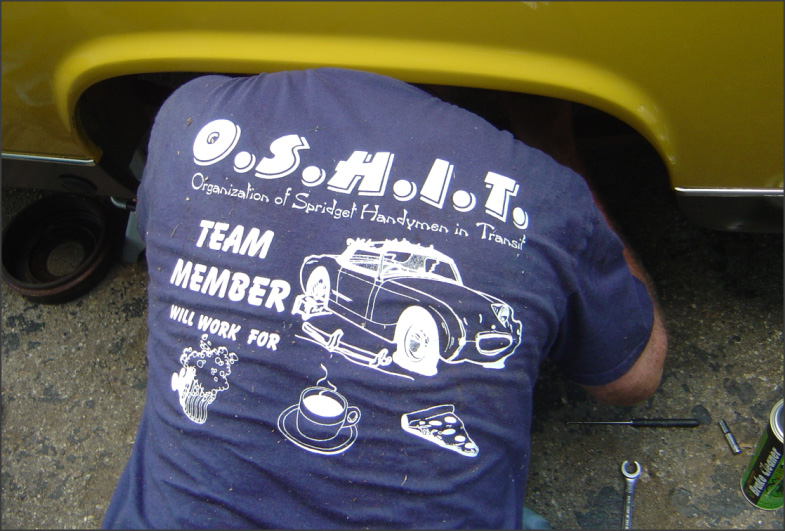 More pictures from that day...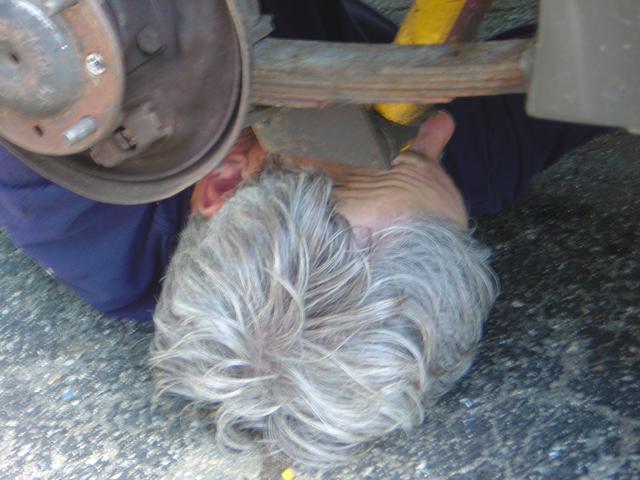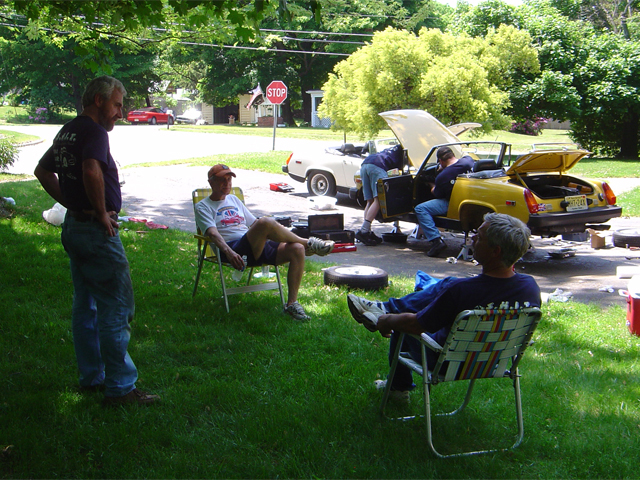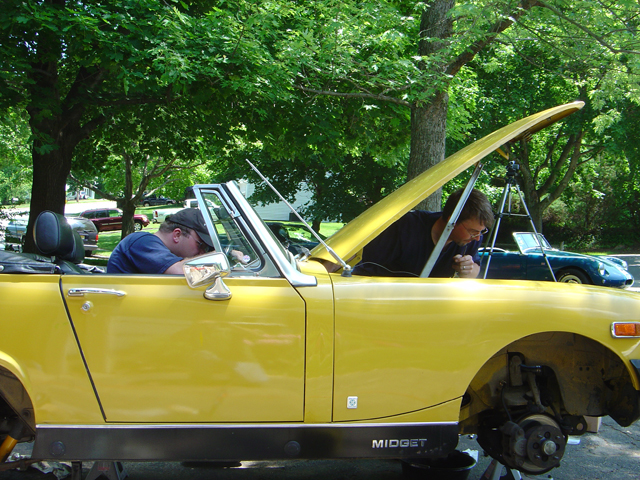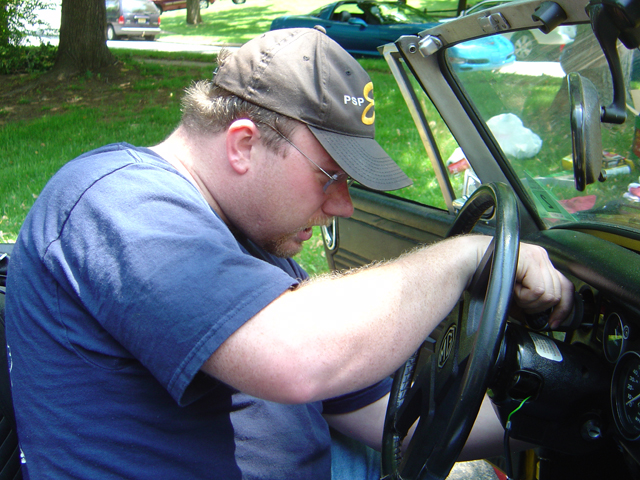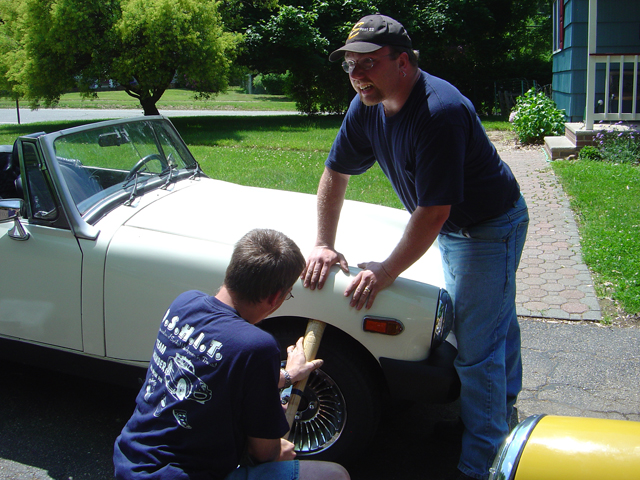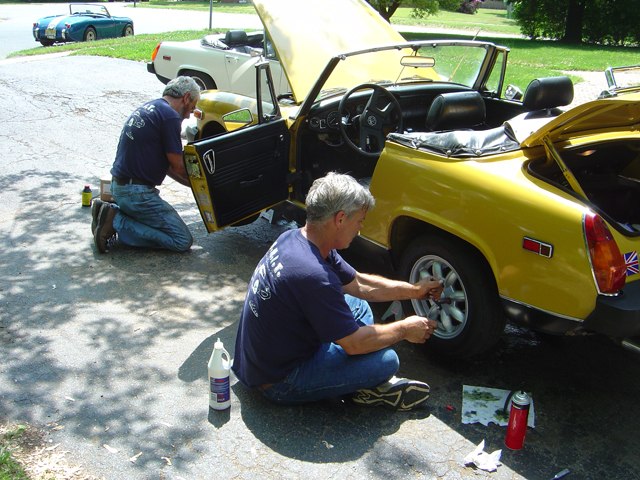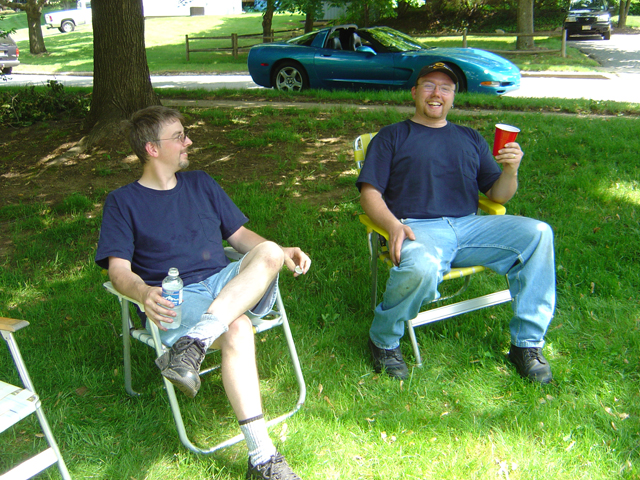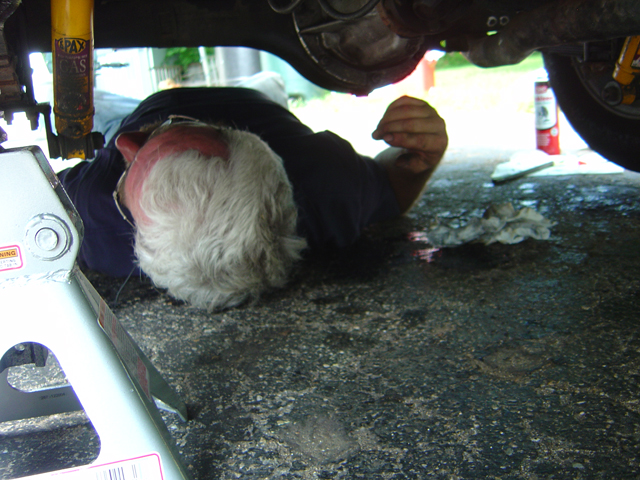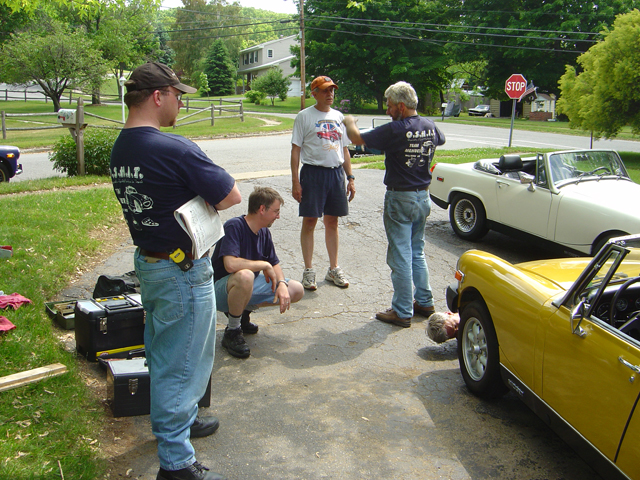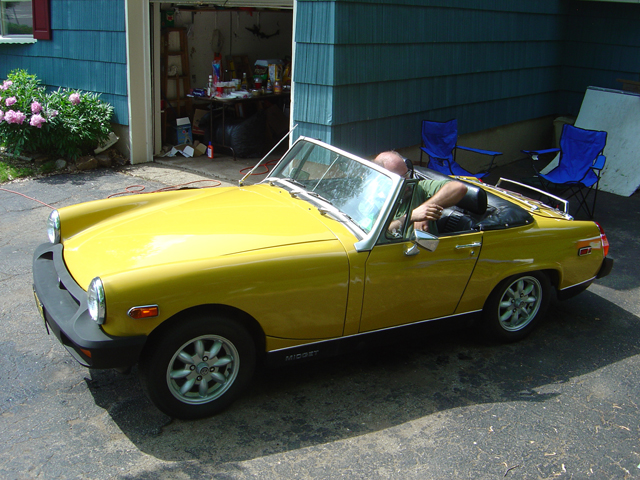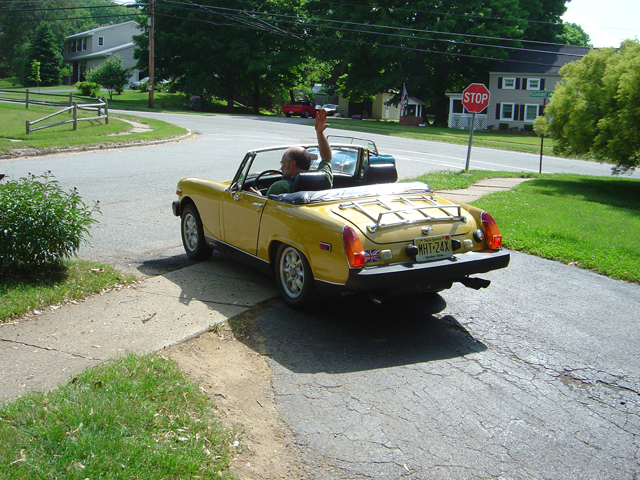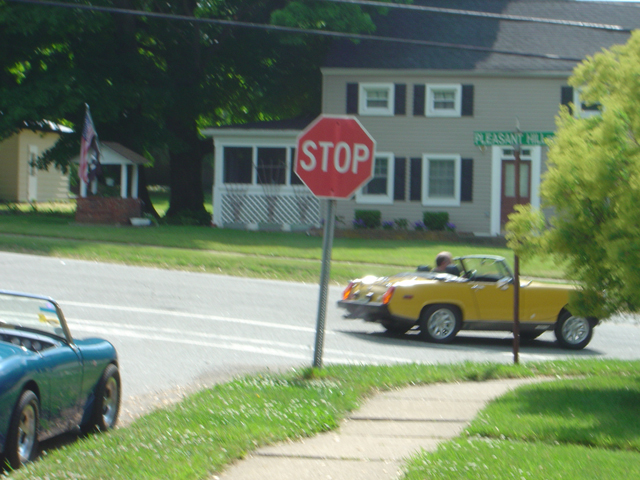 Be sure to visit the
OSHIT website
for the whole story of this great group of Spridget enthusiasts.
main page